Locker room renovated after 48 years
   Both the boy's and the girl's locker rooms have undergone a much-needed update.
  "I think it's been something that has needed to be done for 15 to 20 years," Principal Randy Luebbert said.
  Most of the lockers, which were the original ones installed in 1969, wouldn't close or were bent.
  A locker salesman approached Luebbert about some lockers from Missouri Southern University. Boosters had purchased all new lockers for their athletic facility, so he was able to purchase them for about two to three thousand dollars. The lockers were worth about forty thousand. The lockers were installed over Christmas break.
  "I think this was a much-needed improvement because visiting teams also use the locker rooms and I want them to see that we have pride in every part of our school," senior Ashlyn Yoder said.
  They have also done some painting and put up a wall to divide the girl's shower room on Jan 25. This was done to create more storage space. The other storage area has a low ceiling and some plumbing issues, so the floor is very wet and slick.
  "We can't send kids in to get the badminton equipment, because they have to walk through water and it gets really slick," Lubbert said.
  Luebbert said that they are going to update the locker room even further this summer. The floors are going to be sanded down, more painting is going to be done, and new sinks are going to be installed.
  "Any team that comes in here, where do you put them? In the locker rooms. So, every school that comes in, not that it's a focal point or anything, but you want your stuff to be nice so they don't think 'Gosh, this school is really crappy,'" Luebbert said.
  The students have had a positive reaction to the renovations so far, discussing how they like the newfound space.
  "I like the new locker room because it uses the space more efficiently. The only downside is that the lockers are so tall the girls have to stand on the bench to reach the shelving and the bottom of the lockers are dirty," Yoder said.  
  Students have also discussed how it needed updated, because all of the things in the locker room were outdated.
  "I definitely think we needed it redone, everything was very dirty and looked old," junior Mariah Ethridge said.
  Luebbert said having an updated locker room would give the school a better image.
  "Whether it's a parent walking in the front door or a teen in our locker rooms, we want people to think of Warsaw as a great school, beautiful school, a place I would want to send my kids," Luebbert said.

Leave a Comment
About the Contributor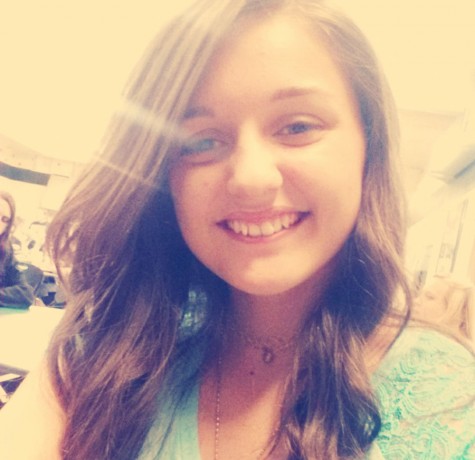 Destiny Lee, Staff Writer
Destiny Lee is a junior at Warsaw High School. This will be her second year writing for The Wildcat. She is involved in FCCLA, English Club, journalism...