Wildcats enter new activities conference
  In the next two years, the Wildcats will travel less to compete against other schools as they enter a new conference.
The conference that the Wildcats compete in now is the Tri-County conference which includes schools such as Blair Oaks, Eldon, Osage, Versailles, Southern Boone, Hallsville, California and Warsaw. Those schools are larger than Warsaw. "We will be competing against much smaller schools rather than the larger ones we play now." athletic director Billy Daleske said. "I think it's better for us because we will be competing against schools our size in sports and academics." sophomore Kieon Davis.
  The new conference is called Ozark Highlands. The conference will be for sports and other activities.
  The schools in the new conference are Butler, Cole Camp, El Dorado Springs, Buffalo, Sherwood and Warsaw. These schools in the conference are closer to Warsaw than teams in the Tri-County Conference.
"Cutting down on travel time will be great for the players," baseball coach Mason Dunnaway said.
  Wildcats are entered into the conference with smaller schools that are more their size rather than the schools that are much larger than Warsaw.
"The reason we started it because we are more like those schools rather than larger schools," athletic director Billy Daleske said.
  The Wildcats will not enter the conference immediately, though.
"Schedules are set up on two year cycles." Daleske said.
  The Wildcats are still in the first year of the current schedule set up, therefore there is one year left in the schedule.
  Coaches think that playing schools closer to Warsaw's enrollment size will be a better chance and opportunity for the school and the players.
"Competing against schools that have similar enrollments will be beneficial as well," Dunnaway said.
"I think it will be a good thing for our school academically and athletically and I think it is a positive move for our school," Daleske said.
Teachers and coaches are excited for the new conference.
"Our students will find more success competing against schools more their size and that will boost morale," Dunnaway said.
"As long as we have fun." sophomore Bryce Noland said.
Leave a Comment
About the Contributors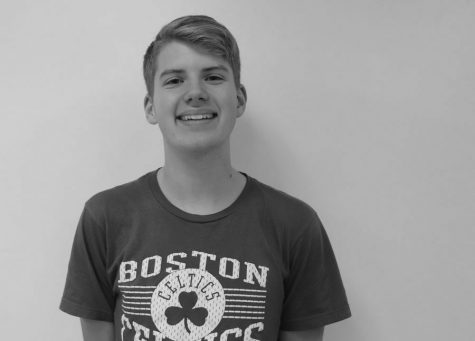 Ethan Schomburg, Web/Social Media Editor
Ethan Schomburg is a senior this year. This is his third year as part of the Warsaw journalism department. He is in math club, speech team, and plays golf...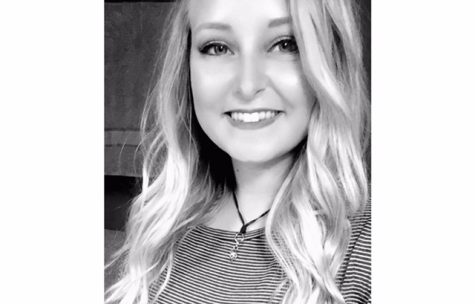 Makayla Mais, Editor-In-Chief
Makayla Mais is a senior at Warsaw High School and this is her third year in journalism. This is her second year serving as editor-in-chief. She is currently...