Cheerleaders, coaches work hard to prevent injuries
Some people say that cheerleading isn't considered a sport, or that it's not dangerous because they don't really actually do anything, but is that really true? According to the cheerleaders, it is more dangerous than it looks.
"I would say cheer is dangerous. We throw people, not balls, and we have no protection such as helmets or facemasks," junior Briar Heavener said.
The cheerleaders have commented on how the coaches are always watching to make sure that they are stunting safely and how it can be dangerous if you don't do it correctly. Heavener herself commented on how she stretches and exercises to make sure that her body is ready for stunting.
"The new coaches are very good about keeping us safe. They won't let us stunt with incorrect form, and they are always watching to make sure we are safe," Heavener said.
Coaches Rachel Eichler and Jill Dulaban work on conditioning, proper form during stunts, and having the girls work together closely as a team to help prevent cheer related injuries. So far, there haven't been any cheer related injuries this year.
"I think cheer is a dangerous sport if you don't do it right. I've been working on keeping my back straight to keep from having back problems," sophomore Chloe Lux said.
Eichler said the team would like to purchase some mats to stunt on since MSHSAA rules say that they cannot stunt on the track, due to the surface being too hard. She also commented on being proud of the squad and their effort.
"As football season concludes, we are proud of our girls. They've worked hard this year and have done well adjusting to a new coaching style," Eichler said.
Leave a Comment
About the Writer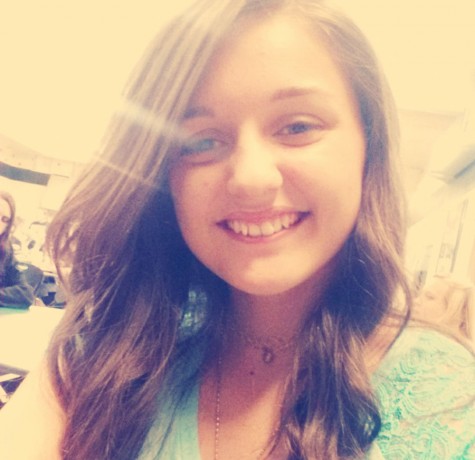 Destiny Lee, Staff Writer
Destiny Lee is a junior at Warsaw High School. This will be her second year writing for The Wildcat. She is involved in FCCLA, English Club, journalism...