No Clowning Around
Students respond to clown scares
The past few months, clowns have been seen all over America. CNN.com reported sightings in at least 10 different states. Clowns have been said to try and lure women and children into the woods, chasing people with knives or machetes, or yelling at people from cars. They've even been seen wandering near cemeteries and along side abandoned country roads in the dead of the night.
"Well, there's a situation right now, where people think clowns are going around killing people. I don't believe it. I think they are just dressing up as clowns and just scaring people," freshman Cody Gilmore said.
According to abc7.com/news two people dressed as clowns crept up on employees at a San Pedro Elementary school in Southern California. One employee at Taper Avenue Elementary School & Technology Magnet was exiting a campus bathroom at around 8 p.m. when she said she came face-to-face with two people dressed as creepy clowns holding a sign.
"I hope the clowns don't end up coming to Warsaw, so I don't have to see one," junior Eric Smith said.
According to CNN.com it's because they seem to be happy… but you never know if they really are. They are also very mischievous. If you are a part of one of their routines, you never know what will happen. The unusual characteristics of the clown (the wig, the red nose, the makeup and the strange clothing) only magnify the uncertainty of what the clown might do next.
"I think what makes them scary is the fact that they can hide their identity and their close contact with children makes them mysterious men," sophomore Ren Rozzel said.
Back in the 1980's there were similar events near the Boston area. There were reports of grade school kids seeing clowns and supposedly being enticed to come into vans. However, there were no reports of arrest, no abductions, and no adult sightings.
"In scary movies you might see a clown that's over dramaticized or whatever to be scary," junior Nate Fauquier said.
The clown chaos has taken a toll on the people who dress as clowns for a living. Numbers of cases have been flooding police departments all along the Canadian/American border. A spokesperson for the Toronto Police Department says that 6 cases have been reported of clowns that have been beaten; four dead, and two in life-threatening conditions. Anti-clown groups are at large and are said to kill or severely injure clowns at any cost.
"I hope no other clowns are injured," freshman AJ McMillen said.
Leave a Comment
About the Writer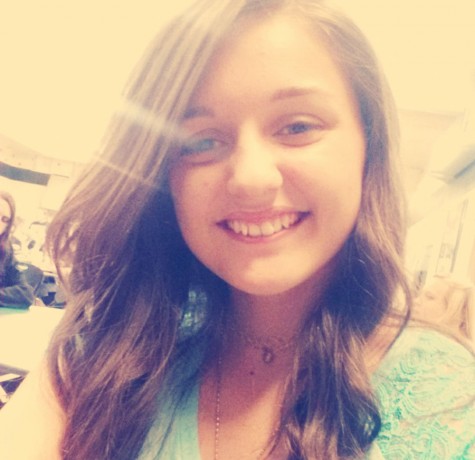 Destiny Lee, Staff Writer
Destiny Lee is a junior at Warsaw High School. This will be her second year writing for The Wildcat. She is involved in FCCLA, English Club, journalism...