Cross Country team prepares for district run
  Running 3.1 miles at every meet and seeing what their best time would be, the cross country team is getting ready for districts.
  Each runner has their own goals that they would like to achieve but to junior Mikayla Andrew's it is to beat her personal record of 25 minutes.
  The district meet will be October 29. Getting ready districts involves getting used to running in the cold. The team has already run the course that they will be running in Hermitage, but even in the heat it was difficult. So the team will have to get used to running in the cold.
  Andrews has been running for three years nows. She says that she has been close to the team this year and that there is never a dull moment with them. Even though Andrews doesn't run outside of practice much, her time is still incredible.
      "We're going to have to work on running in the cold. Up till now all the meets we have had have been pretty hot, even in the morning meets and districts isn't until the 29th, so it's just going to get colder," said coach Brian Hrabe.
  Last year the team had three runners in the top 25 at districts. Senior Ashlee Kuykendall got 2nd, junior Dallas Larsen got 3rd, and senior Bailey Sharp placed 25th. This year, the team plans to have more runners place and move onto state.
  Most recently, Larsen and Kuykendall each became conference champions after the Eldon race on Oct. 13. Larsen ran a 17:26.1 and took 1st place. Kuykendall ran a 19:59.4, a new course record for a girl at Eldon.
      "It is a pretty big accomplishment to have both conference champions from one school.  Dallas and Ashlee have worked incredibly hard this year," Hrabe said.
      "We warm up as a team and we warm down as a team and then we stretch as a team. Even though you run for your individual time, we just spend a lot of time together as a team," said Hrabe.
  This year the team is very close. Andrews said that there is never a dull time with this team.
Kuykendall said that she is very close and it's going to be hard not to see them everyday after school.
      "After spending multiple hour long bus rides to meets, you can imagine how much they all goof around a lot," Larsen said.
Leave a Comment
About the Contributors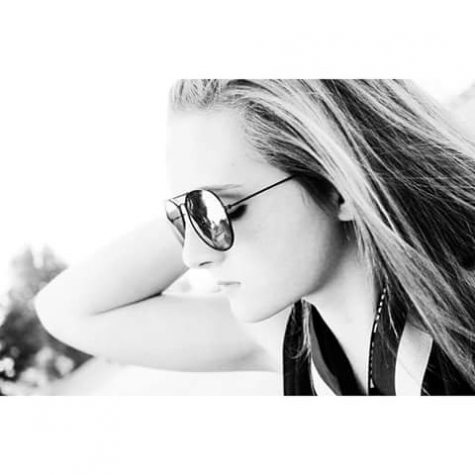 Ciara Cooper, Staff Writer
Ciara Cooper is a sophomore at Warsaw High. She is involved in cheerleading, pep club, journalism, and track. This is her first year in journalism. Her...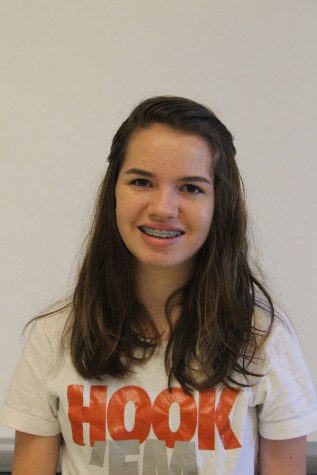 Autumn Rhea, Staff Writer
Autumn Rhea is a freshman this school year. This is her first year being a part of The Wildcat news staff.  Rhea is not only involved in journalism but...