Wildcat Drive
School pride should be high priority for students and community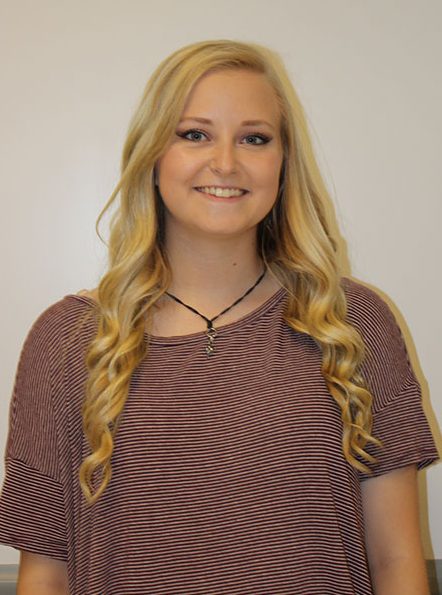 In some schools, school spirit isn't a big deal. Posters supporting their teams might not line the walls, and students might not fight to be on the front row for the next home sporting event. In other schools, school spirit happens to be everything. Giant posters of each player on each sports team are made, flyers are posted around the school following sporting events, and the pep club is the most popular club. Warsaw happens to fall in the middle.
  For students, spirit weeks, attending the next home sporting event, and showing school spirit in any way possible isn't always a priority. For others, it is never a priority. In my opinion, school spirit should be something everyone, at least, gets excited about. I know that whenever I see posters going up for spirit weeks, I get really excited. I love participating with my friends, and I love being able to participate with my class. This is a big part of my high school experience and it is part of what makes these years fun.
  Be proud to be a WHS student, whether you're taking pride in your academics, cheering in the stands with Wildcat Nation, or becoming part of a sports team. Being an athlete myself, I know how good it feels to look over and see the pep club section filled with classmates, and being able to hear them whether I'm doing well on the court or not.
  Not only is it fun to show Warsaw pride, but studies have shown students who have school pride perform better.
   According to "California's Vista Murrieta: America's Most Spirited High School" by National Federation of State High School Associations, students with higher levels of spirit perform better academically, are more engaged and involved, and feel more connected to their school and their community. In "School Spirit: the Connection between Student Achievement, Involvement and Confidence" by Varsity Papers, the majority of principals, resting at 92 percent, feel that high school spirit is tied to high student achievement.
  Having school spirit and pride means having pride in yourself, your classmates and in your school. This goes beyond the volleyball court or the softball field. It should be in the classroom, the hallways, the cafeteria, and in the community.  School pride can also mean resisting from pointing out every flaws you see, whether it be a sports team, or the school in general. Complaining that the students don't have pride or spirit in their school simply perpetuates the problem. When you are tempted to complain or bad mouth your school, think about what you can do to help fix the problems and create a positive atmosphere of pride. Along with the title of valedictorian and "Most likely to Succeed," perhaps "Most School Spirit" should be the title we are all aiming for.
Leave a Comment
About the Contributor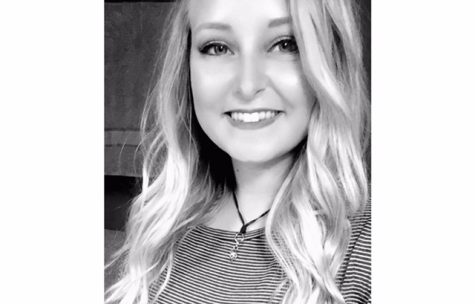 Makayla Mais, Editor-In-Chief
Makayla Mais is a senior at Warsaw High School and this is her third year in journalism. This is her second year serving as editor-in-chief. She is currently...